Are you finding it hard to distinguish your brand in a crowded market?
At Round, a top brand strategy consulting firm, we know a compelling visual identity is key. We are a brand consulting agency that understands your industry and creates lasting and impactful brands.
Let's talk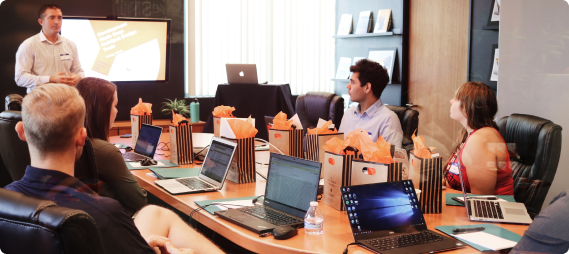 As a strategic branding consultancy, our approach is all-encompassing.
We begin by delving deep into your industry, identifying the key elements of your business, and then defining your positioning in a way that truly reflects your company's ethos. But we go further. We redesign all necessary graphic elements to ensure a consistent and captivating presence across all your channels.
89%
Of buyers remain loyal to brands that share their values.
75%
Of consumers expect a consistent experience across all brand channels.
7.5x
More revenue generate companies that prioritize the customer experience.
What does a brand strategy include?
We implement brand strategies that not only attract new customers but also promote loyalty and retention of existing ones:
Competitive Analysis

Positioning Statement

Buyer Persona an Journey Definition

Mission, vision and principles

Personality and tone of voice

Visual Identity Design
Steps to create a strong brand identity
Identity Definition
First and foremost, it's crucial to deeply understand your business and who your target customers are. From there, we can define the mission, vision, and core values that resonates with your target audience.
Research and Analysis
Next, a market analysis is carried out to help set your brand's priorities and pinpoint your unique value proposition.
Strategy Development
Thirdly, a phased and comprehensive brand strategy is crafted, built upon the priorities and goals identified in the previous steps.
Brand Asset Creation
The fourth step involves designing brand assets, such as the logo, color palette, typography, and any other visual elements that embody your brand.
Implementation
Once the brand strategy is in place, it's monitored across various channels and touchpoints with stakeholders.
Evaluation and Adjustment
Lastly, the effectiveness of the brand strategy is measured, and key performance indicators are tracked to grow brand awareness long term.
Brands are stories waiting to be told.
Share yours with us, and we'll help you tell it in a way no one's heard before. Sound fun? Let's chat.

Winning Strategies.
We team up with businesses to achieve results that fuel mutual growth.
"Their professionalism, creativity, and expertise impressed me from start to finish. "
Adolfo Tuñon
Mesa Consultores
"It is an excellent agency that has helped us a lot, I highly recommend it"
"The knowledge and experience of the entire team is invaluable, it has been of great help to us to achieve and improve the objectives set during the year. Furthermore, they are always very willing and the quality of their services is excellent."
"Very professional work. I always felt confident that the team had me and my companies best interest in mind. Looking forward to working with them again!"
"They have always been a team very committed to providing the best care in every way, they have advised us at all times and together we found the solutions to reach our goals."
---
---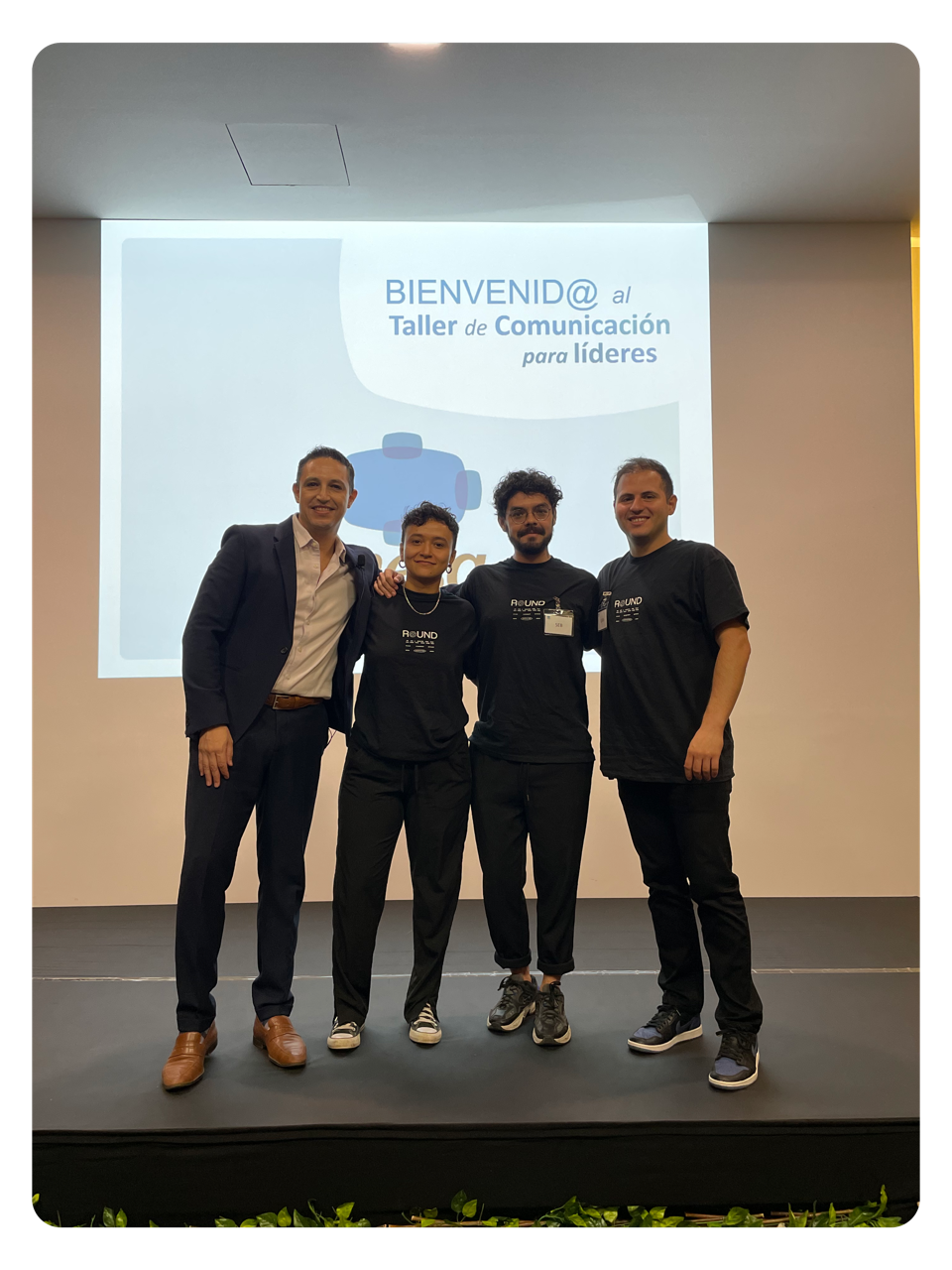 What sets us apart from other agencies?
Business savvy
We get sales, finances, and the ins and outs of various business types.
Process Oriented
We believe in the power of people, but we also know that structured processes are key to ensuring the success of our projects.
Creativity + Strategy
We blend design with strategies that resonate with your target audience and drive business goals.
Goal Oriented
Our strategies are focused on achieving our clients' results above all else.
---
Presence in over 6 countries
We help businesses attract more customers and grow their brands across the entire American continent.

+52 55 9338 0070

+1 832-924-6158

+56 2 3210 4834

+57 601 5085861

+1 778-653-5307

+51 1 7096017